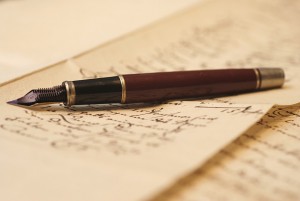 Pilot Kevin Mossey of Marion, Iowa has made it easy for us to express our opposition to the proposed $100 per flight user fee (payable to the FAA) for flight in controlled airspace. Mr. Mossey has created a petition opposed to the fees on the White House web site We The People.
Read more about the proposed fee and the petition  on the AOPA site at http://www.aopa.org/advocacy/articles/2011/110926-grass-roots-petition-launched-to-kill-user-fee-threat.html. Then go to https://wwws.whitehouse.gov/petitions/!/petition/take-aviation-user-fees-table/Mtjk9lM3 to sign the petition.
If the proposed fee is implemented it is sure to lead to more and more fees on more aviation activities over the years. Let's do all we can to stop it now.