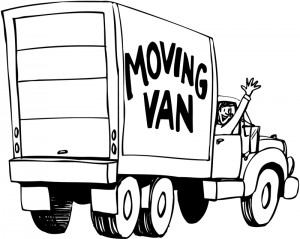 If you are reading this, you can see that I am moving Winging It from Blogger to WordPress.  I know that things look  a little disheveled right now but I really believe WordPress will give me more control and that I can get this blog looking good. It is just going to take a little time while I learn the tools available.
So far I have:
Registered the domain www.wingingitblog.com through NameCheap
Set up through InMotion Hosting since I already had an account there and have been happy with them
Installed WordPress with the 1 click installation script in the InMotion cPanel
Imported my Blogger blog into my new WordPress site
Tweaked the page just a little. I still have a lot to do to get the look I want but the content is there so I can take my time and get it right
I hope you will like the new site and that my long time readers will stick around. I plan  to be more active again and I hope you will enjoy what I blog.