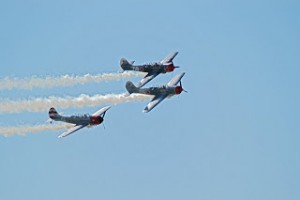 AirVenture 2015 is coming up the end of July. I bought weekly tickets for Georgia and I and reserved a space for our travel trailer. We will be staying at Sleep Hollow Farms again this year.
Sleepy Hollow Farms is just as close to the action as the EAA camping but we get water, electric and sewer for a little less that the EAA price for just water and electric. Besides, they offer free golf cart rides to the grounds.
We will be arriving on the Friday before the show and leaving on the Monday after. Hope to see some of you there!