I know I have been very lax about writing lately. A long struggle with some emergency home repairs has been occupying my non-work time for the last two and a half months. That means no RV trips, no airshows and no other recreation this summer. So, I am introducing a new feature that will give me something to post even during the slow times.
I had been thinking about starting a new blog where I could post interesting tidbits I see as I go about my usual routine.  It would be a place for the kind of things we all come across and say, "You should have seen what I saw!"
But, since I have enough trouble just maintaining one blog, I decided to incorporate those posts here instead. So here is the first installment of "You should see this!"
CANstruction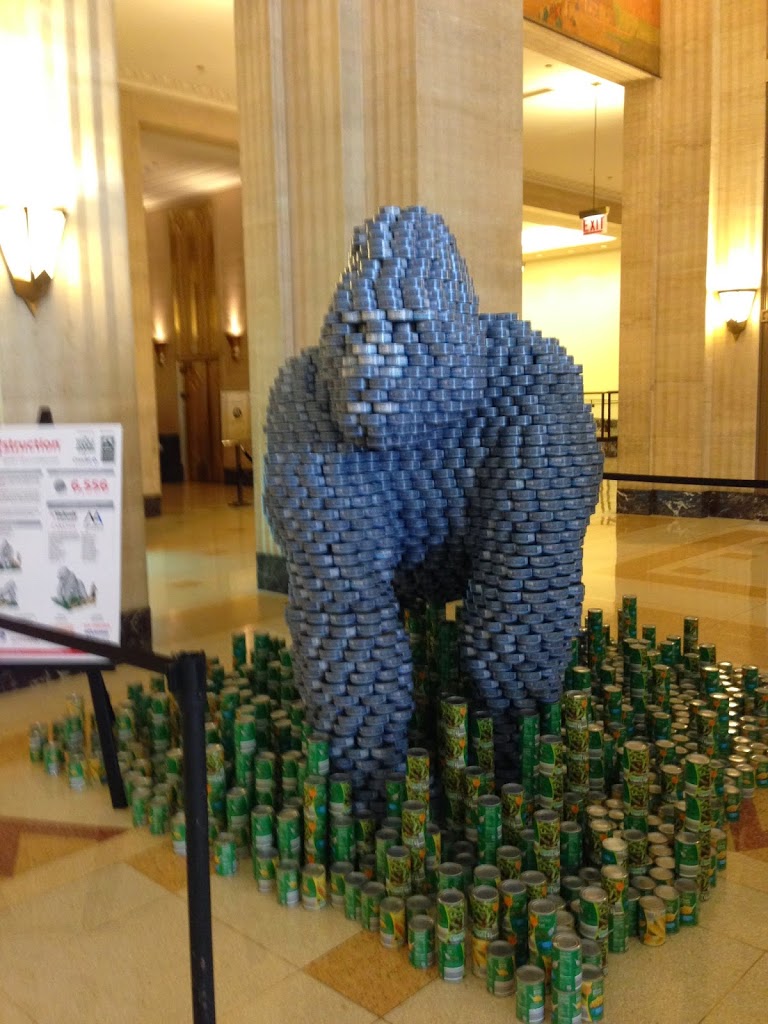 CANstruction is a charity competition and exhibition where huge sculptures are made entirely out of full food cans. After the event, all the food is donated to local hunger relief organizations. Right now, CANstruction is at the Merchandise Mart in Chicago.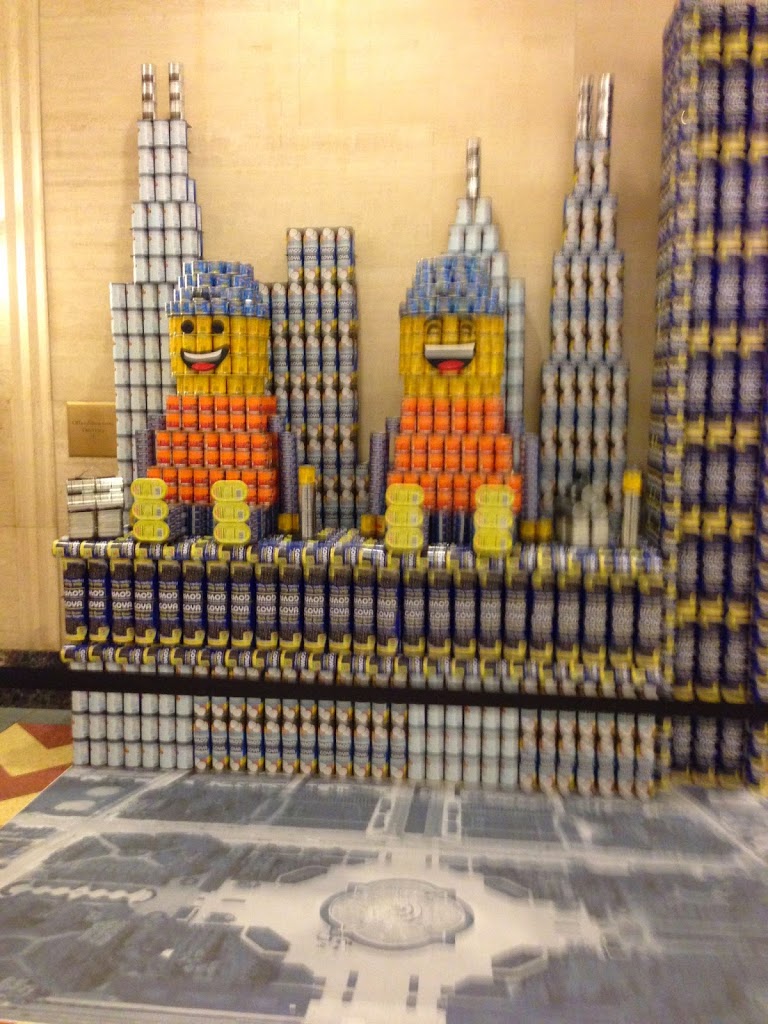 To me, he most amazing thing about these sculptures is that, when you stand in front of them, they just look like a pile of cans. But, when you look through a camera or take a picture, the design pops right out. Here are just two of the many on display.